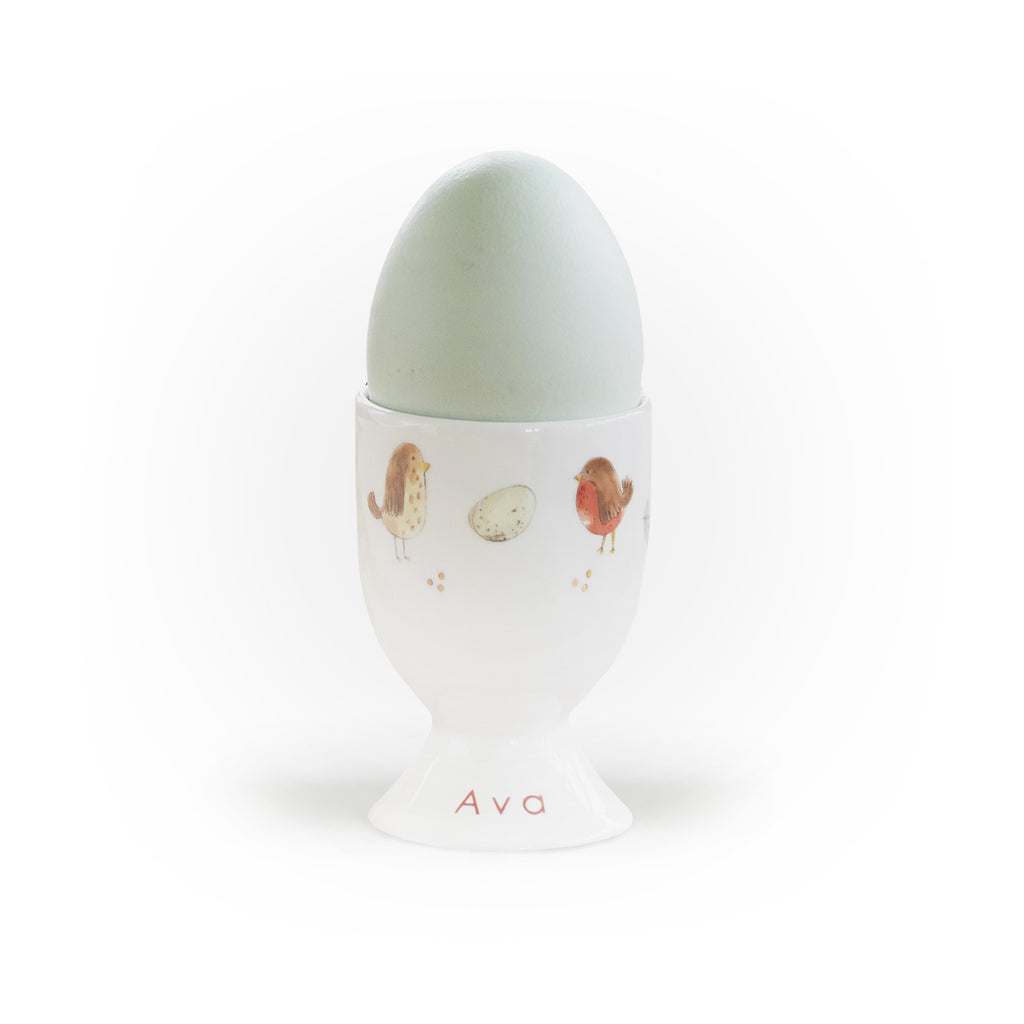 It is nearly August... can you believe it? And our thoughts are turning here to a very important date in our calendar during August this year, my little brother (or not so little anymore) is getting hitched to his beautiful fiancée. I have the honour of being bridesmaid and Thea has the role of flower girl. Let the chaos commence! It has also been so much fun creating some wedding favours for them. I can't post a picture of them, in case a guest or two reads this post, but I am so pleased with what we came up with. 
We decided on a design that had Anna's Danish heritage in mind. The favours were to be made in porcelain, which I have not touched since university! We spent a fun afternoon coming up with the general feel of them and design. Then it was down to the brides mother to rope in a friend or two to mass produce what we had decided upon. Luckily she has a small kiln, so I was able to ask her to fire them before bringing them to me to glaze and decorate. Each little favour was personalised with the guest's name and a beautiful blue design based on Royal Copenhagen china. It will be lovely to see the reactions on the guest's faces next month... and I shall post a picture when I can to show you them 'in situ.'
With personalisation and weddings in mind I thought I would illustrate here what goes in to adding that extra flourish of text to our china. It is always completed by myself as I am a real stickler for detail. We have whole sheets of letters in grey, pink and blue along with the year '2017'. When an order is placed we set about cutting out each individual letter. They are less than a centimetre in height so it is a little fiddly.
Then comes the soaking of each to release the transfer from the backing paper. I have to be careful not to leave them in water for too long or they float about!
Each letter is then individually placed on the item that I am decorating. The name is built up gradually and I have to be careful that the transparent parts of the transfers do not overlap with any of the coloured parts or they 'burn out' and the item becomes useless! Time for a final firing and then they are ready to be gift wrapped.
I feel honoured every time a customer chooses to personalise one of our items. We make it easy to order children's mugs and egg cups online with this service but if you email a request we are happy to try and do so on any of our china items. Personalised gifts are great for birthdays and special occasions but I have to say it is a pair of egg cups that make the best wedding gift. His and hers eggs, what better way to start married life with breakfast in bed! And yours for under £25, you might be able to stretch to that toast rack too after all!